Gino latino / jovanotti - welcome / gimme five 3 - 1989 - Musica degli anni 80
Adelmo Fornaciari was born 25 September 1955 in Roncocesi, a frazione (small village) near Reggio Emilia in Italy . [1] [3] [5] [10] [11] His father, Giuseppe Fornaciari, and mother, Rina Bondavalli, came from rural families. [12] [13] At a young age, he was the goalkeeper of . Reggiana 1919 . [14] He spent most of his childhood in the seaside town of Forte dei Marmi ( Province of Lucca , Tuscany ). [5] [10] There, he sang in the choir and played an organ in the local church. [1] At the age of 12 or 13, he discovered American soul and blues music thanks to an African-American friend, James from Memphis , who was studying in Bologna and lived near his home. The first song he played to Fornaciari was (Sittin' On) The Dock of the Bay by Otis Redding , and this immediately inspired his interest in soul music. James taught Fornaciari how to play on the guitar songs by Redding, Marvin Gaye , and Sam & Dave . [3] [5] Fornaciari then got together with friends to play rhythm and blues , finding his own way to fuse black music and Mediterranean music. [3] He started writing his own songs when he was 13 or 14 years old, and after learning basic instruments, from 16 he moved on to learning the tenor saxophone . [12] In Forte dei Marmi, he finished his technical high school studies, [12] and moved again, this time to the city of Carrara . [4]
Jovanotti gradually departed from his early mix of hip hop , rap and disco , taking in funk , world music and even classical arrangements and ska influences. As his musical influences changed, so too did his lyrics, which over time began to increasingly address philosophical, religious and political issues, which are more typical of the Italian cantautore tradition. His social and political commitment increased as well. Some of his earlier work is also closer to keyboard-heavy 1980s pop.
Grant Nelson feat. DJ Disciple - 2 Da Bone
(Swing City)
Mousse T. - De La Bass
(Swing City)
Curtis & Moore feat. Zeitia Massiah - Wishing On A Star
(Jazz 'N' Groove Dub Mix) (Swing City)
South Central - MUZIK
(The Muzik Dub) (Swing City)
Eddie S. & The Rooster - It's About Time
(Cutting)
Spanish Rituals - Morir Sonando (Die Dreaming)
(The Groove Cartel Mix) (Strictly Rhythm)
Eddie Perez presents Juice & Co. - Wanna Say
(Cutting)
Tiko presents The Groove feat. Dawn Tallman - Feel It
(Long Dub) (Nervous)
Shake Your Ass - You Came My Way
(Mousse T.'s Harmonic Mix) (Peppermint Jam)
Mary J. Blige - You Bring Me Joy
(E-Smoove's Joyous Club Mix) (White)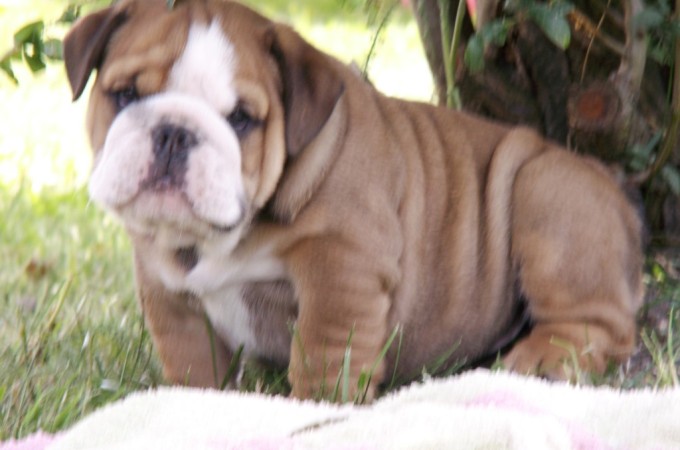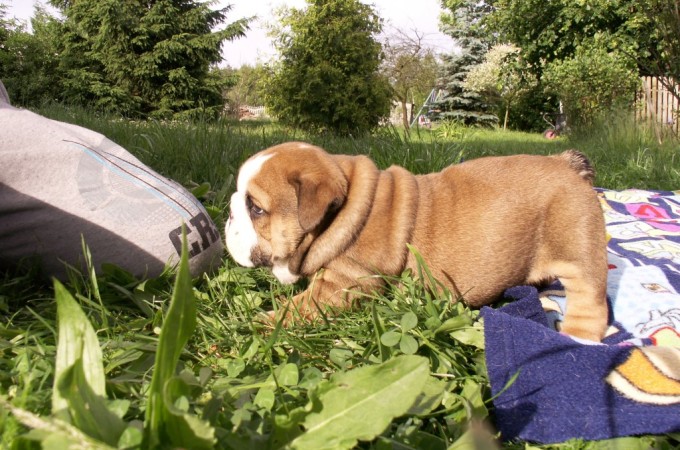 gb.nettlehampc.info